XtraCare Fragrance-Free Hand Sanitizer, 8 Oz FDA Registered And Listed $1.00 (Qty 20)
$82.80
*Must be bought in groups of 20
Description
XtraCare hand sanitizer is an ethyl alcohol-based hand sanitizer that kills 99.9% of germs. The added Vitamin E helps prevent hands from becoming chapped and dried out, leaving skin feeling soft and moisturized. The 8-oz size is perfect for everyday use, allowing you to have enough hand sanitizer to last you through trips to the grocery store, gym, pharmacy and more. This hand sanitizer is great to use when soap and water are not readily available to use, killing off germs and bacteria that could be harmful.
In stock
Description
Product Details
XtraCare Fragrance-Free Hand Sanitizer, 8 Oz Item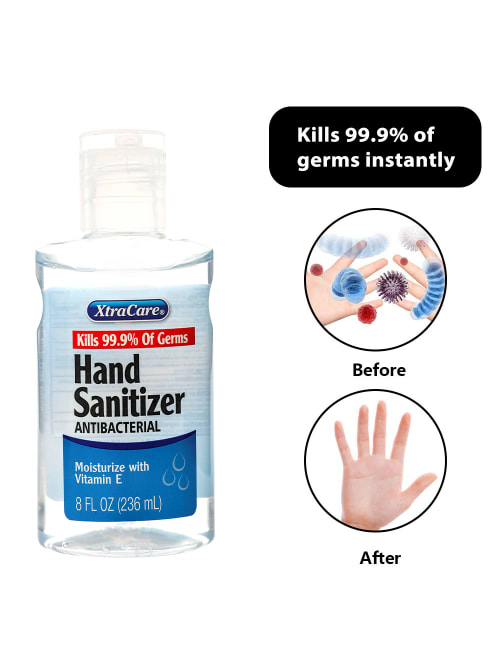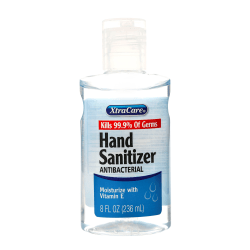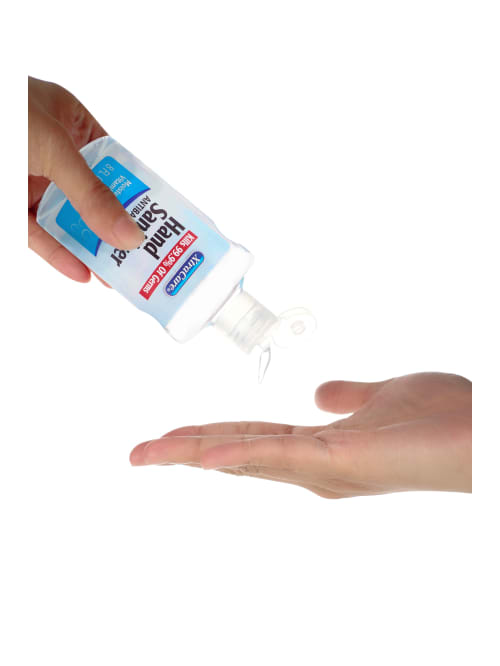 Only logged in customers who have purchased this product may leave a review.